This position is also available in:
Spanish
If you're an Asian food lover, you'll find (at least based on a quick local search) over 50 different types of Asian restaurants in Puerto Vallarta. All offer a wide variety of different types of Asian dishes and ambiances. We've selected some of the top favorites that locals and visitors alike enjoy, but we encourage you to research and find an Asian restaurant that can satisfy your taste buds.
Yamada Sushi
Located in the heart of the Romantic Quarter, Yamada Sushi is a favorite of our staff.
The attention to detail is amazing, both from the staff and the owners. As for the dishes, they are very generous with their portion sizes and make sure everything is super fresh.
We recommend the California tempura roll, the Hibachi with chicken, beef and prawns and the delicious teriyaki beef. For dessert, be sure to order their tempura ice cream, which is spectacular!
Basilio Badillo 330-C, Emiliano Zapata
Bonito Cooking
If you love Asian fusions, Bonito Kitchen is for you.
The space of the restaurant itself is amazing and allows you to enjoy its great cuisine and attention. There is a beautiful patio and garden where you can enjoy Vallarta weather and sometimes live music.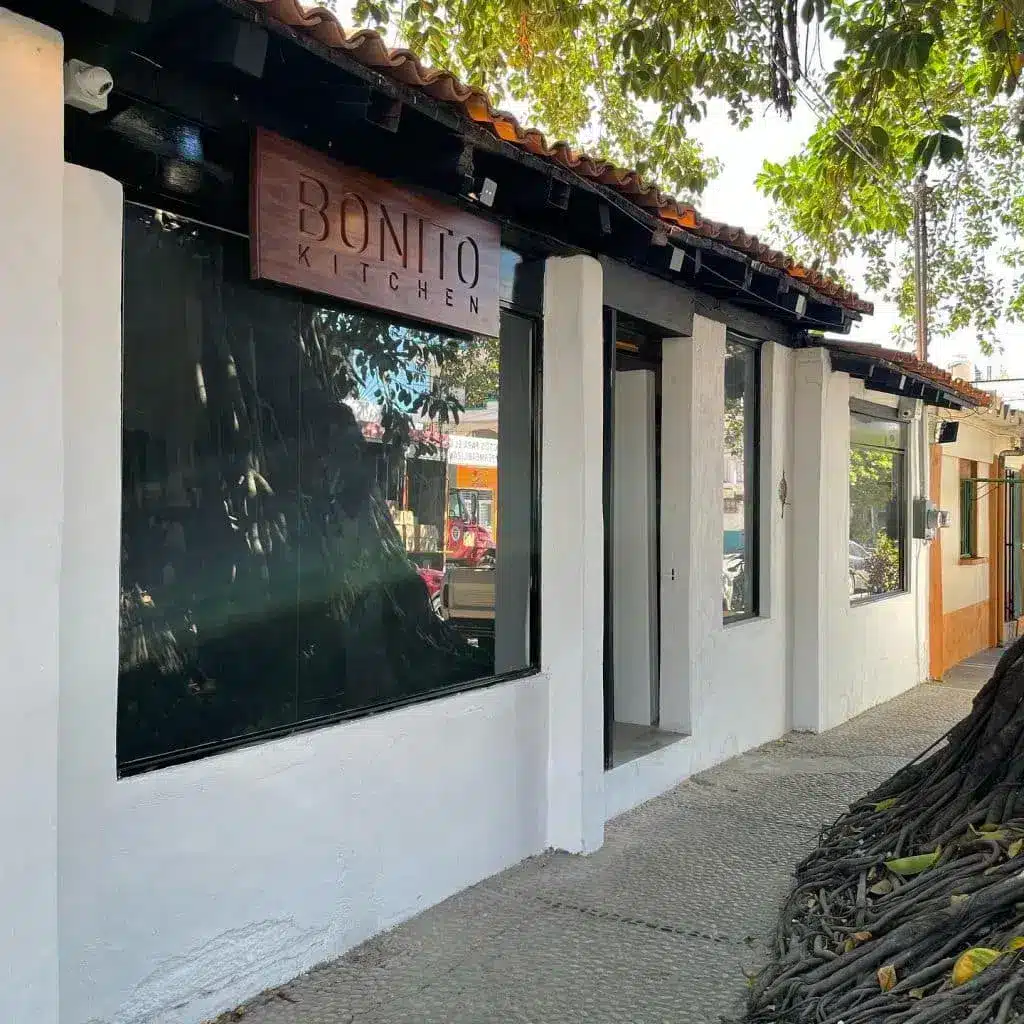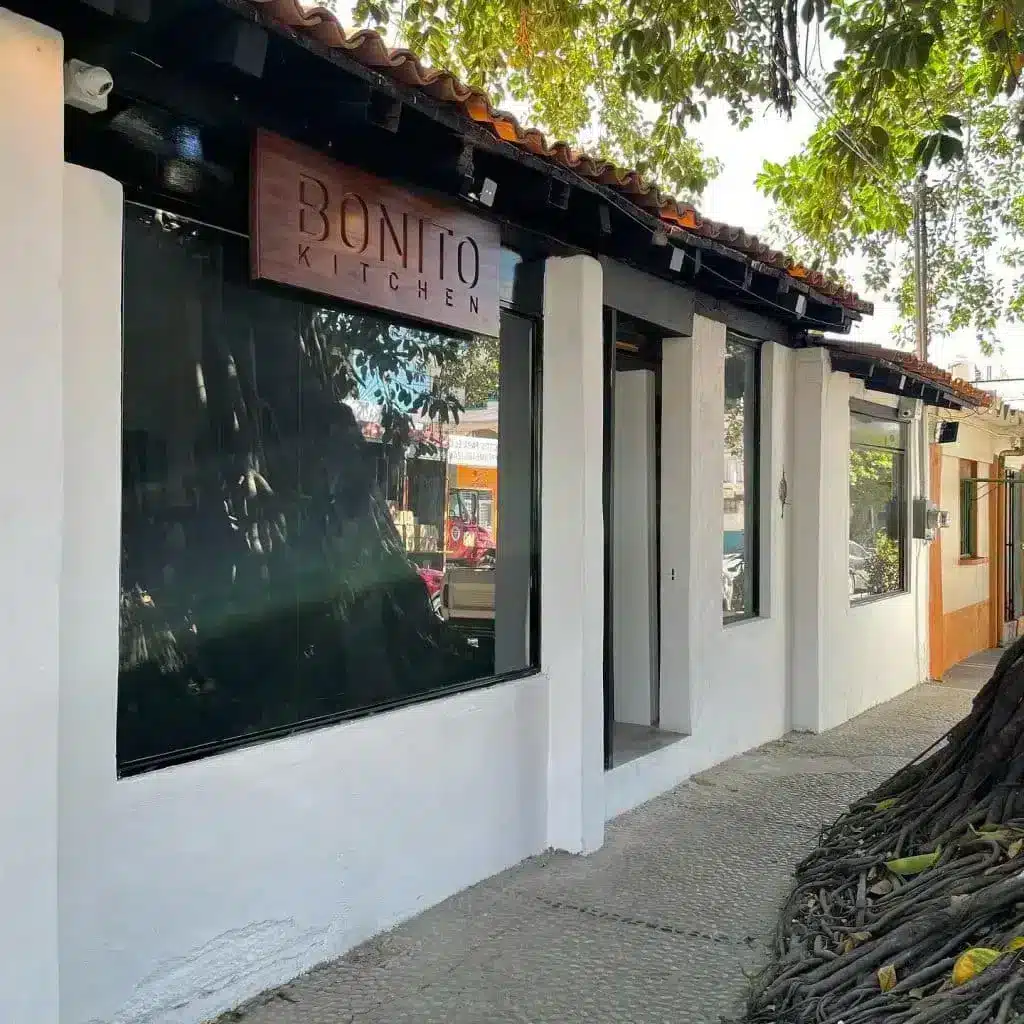 Their cuisine includes Asian dishes fused with typical dishes from Japan, Vietnam, Taiwan and Korea. It has also recently added fusions with Mexican cuisine.
Owner Francie Nguyen was the first to bring the taste of ramen to Vallarta. And it's another of its specialties, Ramen, prepared from A to Z like the modern Japanese tradition with seasonings, fresh noodles and delicious toppings. Their three versions are really delicious: shoyu, tantan or vegetarian.
Bonito Kitchen is a restaurant that seeks to explore and blend the traits shared by Vallarta and Vietnamese gastronomy, deepening the mutual love for cheerful, citrusy and spicy flavors.
They have two locations in Puerto Vallarta, so check which one is best for you and visit them!
Venustiano Carranza 512, Emiliano Zapata
De los Tules 525, Jardines de Vallarta
Archie's Wok
Another Asian fusion option is Archie's Wok, freshly prepared authentic cuisine spanning the Pacific from Thailand to the Philippines, China and Vietnam.
Traditional and contemporary dishes are served daily. We recommend the curry pasta, their ribs served with their famous hoisin sauce and chiang mai sauce.
The menu is a true potpourri cuisine, combining dishes from the Pacific Islands, Asian cooking techniques, fresh ingredients from Mexico and a host of other cultural and culinary influences.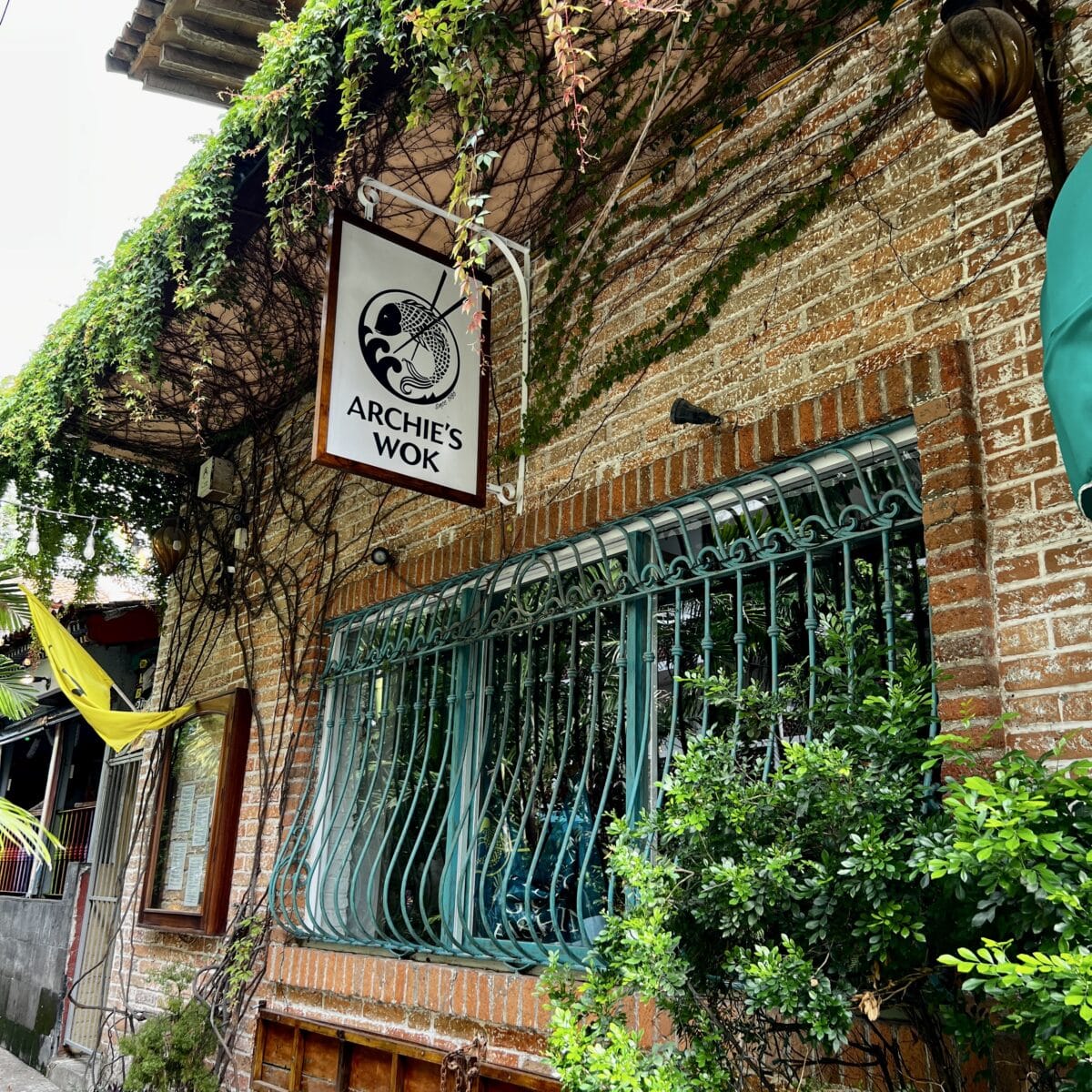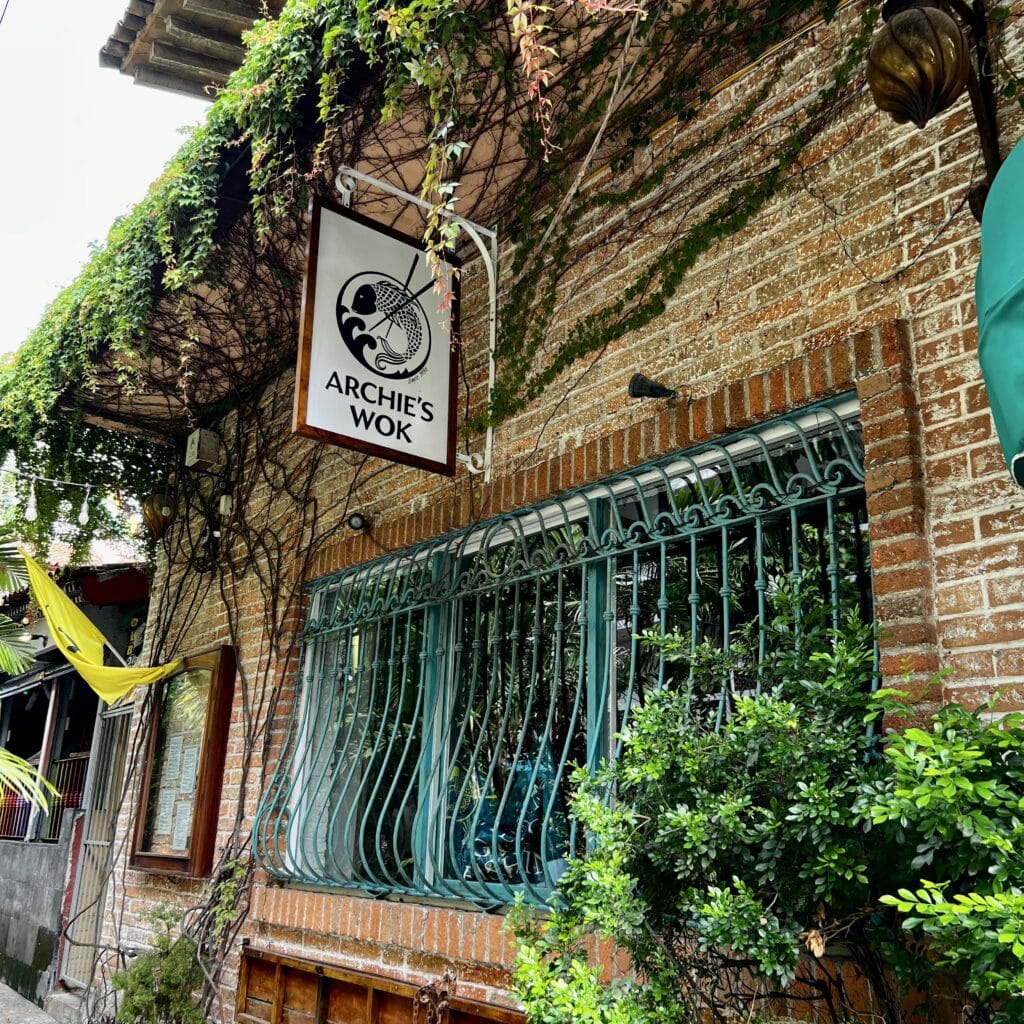 Locally grown ingredients include a variety of vegetables, herbs and spices, such as kaffir lime, galangal, lemongrass, ginger, chili peppers, tamarind and coconut milk. These are native to Asia and the Mexican coast.
Archie's Wok is just steps from the Los Muertos Beach pier and is a great place to gather with friends and family. Lunch and dine in this sublime setting with Asian-style dining room and garden.
Francisca Rodriguez 130, Emiliano Zapata
Related: